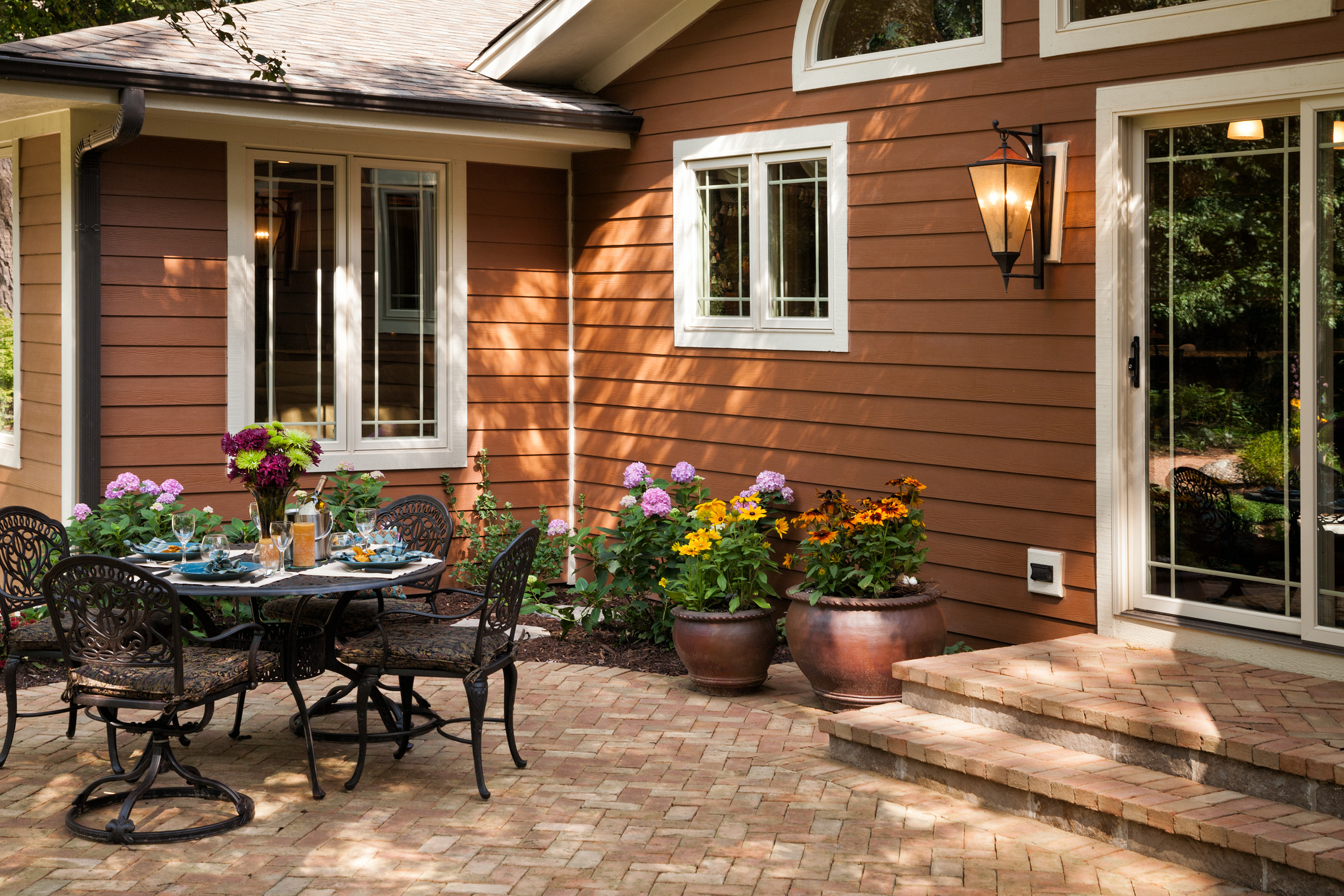 The sound of power tools is roaring in neighborhoods across the United States.
And throughout neighborhoods home improvement projects have been in full swing.  Once COVID hit, families needed someplace the kids could play and learn. Playhouses went up in the back yard, basements were converted to school rooms, dens were now home offices.
Necessity is one factor driving the home improvement boom. Americans have been forced to use their houses more — and differently. But that doesn't account for the huge spike in demand documented by Max Anderson, chief economist at Porch.com.
"These are all-time highs," Anderson says. "In terms of measured history in the United States, these are the highest levels of home improvement spending we've ever seen. Anderson says that just over 3 out of 4 homeowners whom Porch.com surveyed have completed a major project since the start of the COVID-19 pandemic, and roughly the same percentage have one on the drawing board. Homeowners younger than 40 are the most likely to have completed projects this year, though more than half of baby boomers have done home improvement work too. 
Rock-bottom interest rates also make home improvements more attractive. And he says that in unsettling times, spending on one's home can be a comforting investment.  People aren't going on vacations or going out to restaurants, so they're appreciating their homes more and spending money on them.  Many people have money to spare so they are updating their vacation homes and upgrading their primary homes, too.
If it is time for a home improvement project, we hope you will consider Carole Lee Interiors.  Our full- service design / build approach provides you the benefit of a trained eye of an interior designer and the increased supervision of a general contractor.
We have extensive general contracting experience in both interior and exterior projects.  Full-scale interior projects can be kitchens, baths, laundry rooms, dens, or any room inside your home.  Some exterior projects include decks, patios, walkways, outdoor kitchens and firepit installations.  And our design services offer a full suite of furnishings to pull your project together.
We work closely with clients to ensure you prevent costly mistakes, while delivering an exceptional customer service experience.    Give us a call to discuss your next home improvement project.