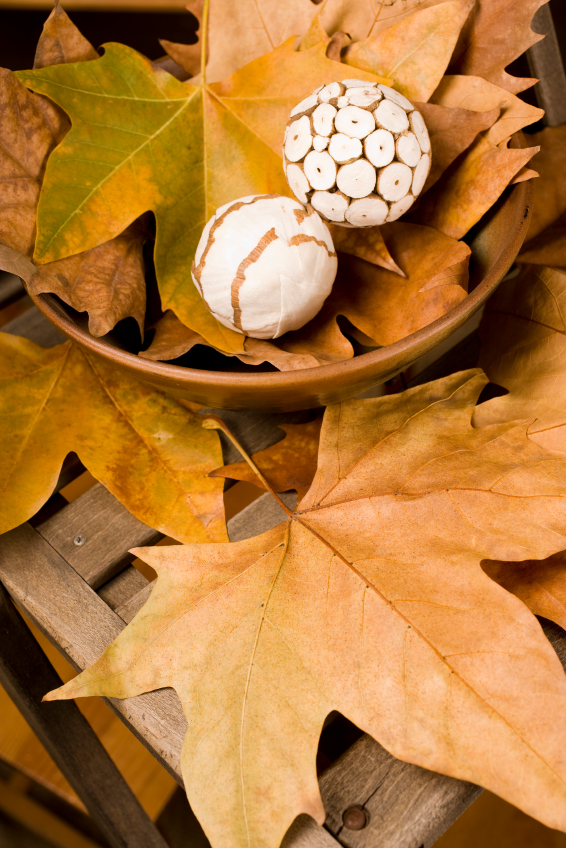 A seasonal transition provides a fantastic excuse for updating your home decor with new furniture, fresh hues, interesting patterns, and comfy accessories! As the weather cools off, you'll be spending increasingly more time indoors and will want your space to be as cozy as can be!
Throws & Pillows
Dress up sofas, chairs and bedrooms with plush throw pillows of all different shapes, sizes, and patterns for a warm and inviting presence. Throw blankets add texture and a subtle homey feel.
Layer Area Rugs
Layering area rugs adds color, texture, and interest to your room and keeps you warm during the chilly months.
Fireplace Focal Point
Your fireplace will be in good use during cool evenings, so invest in a mesmerizing or personally pleasing piece of art as a focal point or beautiful pieces for your mantle.
Window Coverings
Summer months call for bamboo shades or breezy curtains but the blustery days of winter require insulation. Consider heavier draperies with colors or patterns that add vibrancy to the space.
Bedding
It's time to dig out that heavy-duty down comforter and those thermal blankets if you want to save money on your heating bill! Investing in a new duvet is a quick, easy, and affordable way to change the look of your room.
Table Dressings
Add seasonal warmth to tables for fall appeal. Think outside the box – a vintage quilt, linen curtain panel, or other materials that can be utilized as one-of-a-kind tablecloths.
Arrangements & Wreaths
Make a beautiful fall focal point for your home using fiery red maple leaves, feathery foliage, and berries.
Outdoor Fireplace
Add an all-season outdoor living area complete with fireplace or fire pit. Include plenty of plush seating and a mantel for decorating.
Fall Furniture
Swap out a chair or re-upholster furniture for a fresh face with trendy patterns. This season, metallic leather treatment is a new trend in classic shapes and styles, as well as pleats in upholstery that lend a tailored, detailed look.
Light It Up
An easy way to change the ambiance of a room from light and airy to warm and cozy is by swapping out lighting. Select new table or floor lamps, add sconces, chandeliers, track lighting, and so on.
Statement Pieces
Unique and interesting furniture makes a bold statement about your individual style, tastes, and personality. We're seeing dining rooms as a forum for large statement tables this season.
Carole Lee Interiors can design a new look for your home this season and custom order the furniture for a complete turnkey design experience. Order your custom furnishings now in time for the holiday!