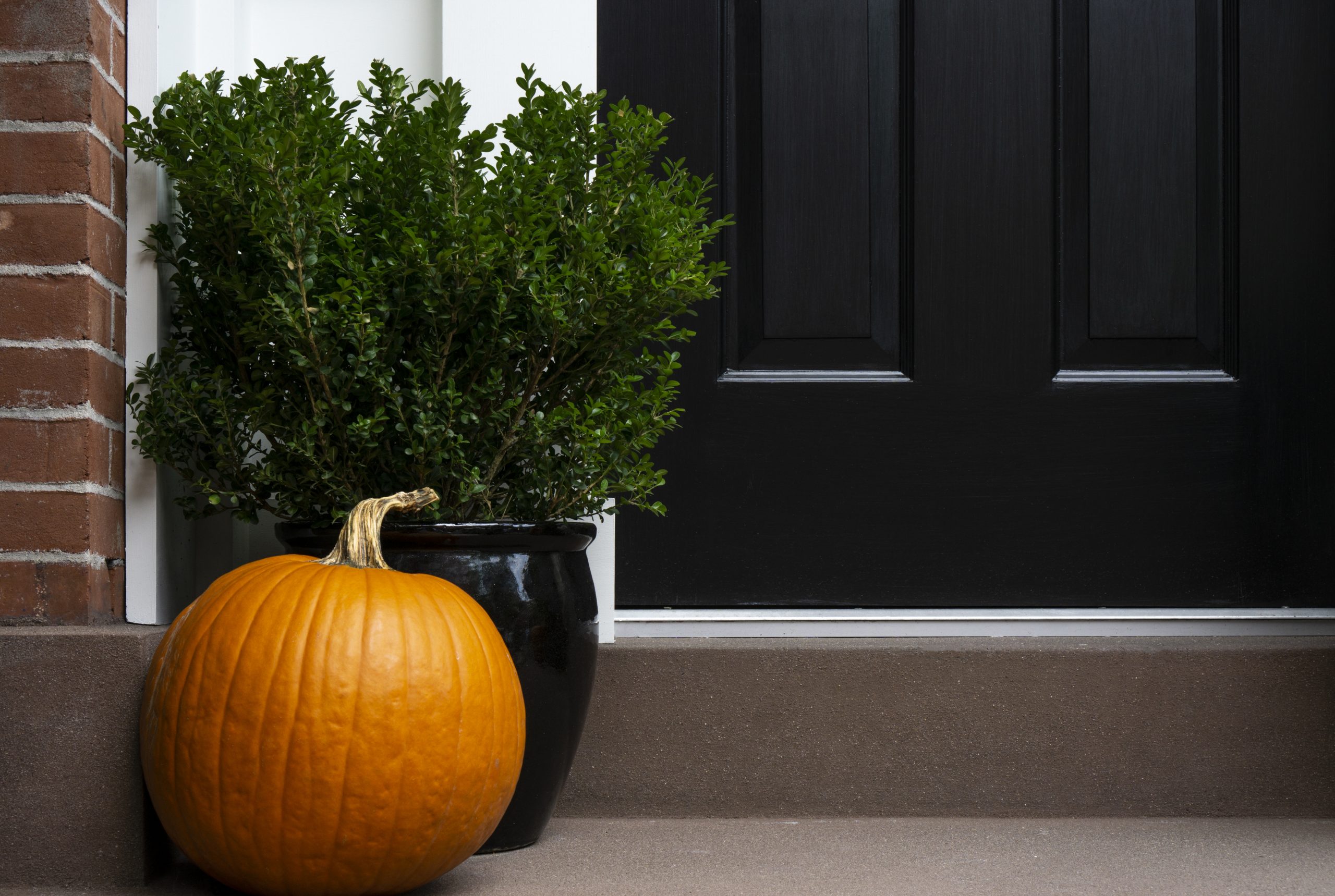 While home improvement and renovation projects may be done all year, there are some seasons that lend themselves to being more conducive than others to complete these projects. For example, if you live in the South, you know that summer is ideal for many projects, but labor intense projects for a house are not one of them. And here in the Northeast, winter windchills and potential snow can put the end to many projects.
Autumn on the other hand is a great time for tackling home improvements. Temperatures are perfect, not too hot, nor too cold and the humidity no longer feels suffocating. Here are five home improvement projects to consider this fall, that will add value to your house and increase curb appeal.
Window Replacement
If you have missed the summer season for your windows, don't worry too much.  Fall is a great time for window replacements.  You can still seal up your home to get the most energy savings possible in the winter months to come.  And contractor's may not be as busy so you can finish the job fast.
Replace Your Roof
Fall is the universal go-to season for roof replacement. With spring's mild temperatures and early summer's weather consistency, fall is commonly referred to as the best time of year to replace your roof.
Build A New Deck
There is a misconception that spring and summer are the best times to build a new deck.  But in autumn there is a shorter wait time, excellent ground conditions and sometimes late season specials.
Install Hardwood Floors
Fall is the best time of year to install hardwood floors because it's cooler out and there's less moisture in the air, which can be detrimental to new wood floors.  In the Summer, hardwood, being porous, will absorb too much moisture that will cause it to swell. Winters are dry  and cause the boards to shrink.
 Paint Your Front Door
A fresh coat of paint can hide minor imperfections on your front door, defend it against harsh outdoor elements, and boost curb appeal right away.  Not only can it add significant value to your property, but it also provides a welcoming entrance to upcoming holiday guests.
At Carole Lee Interiors we provide general contracting services with an experienced team of licensed and fully insured tradesmen. This fall, why not give us a call?