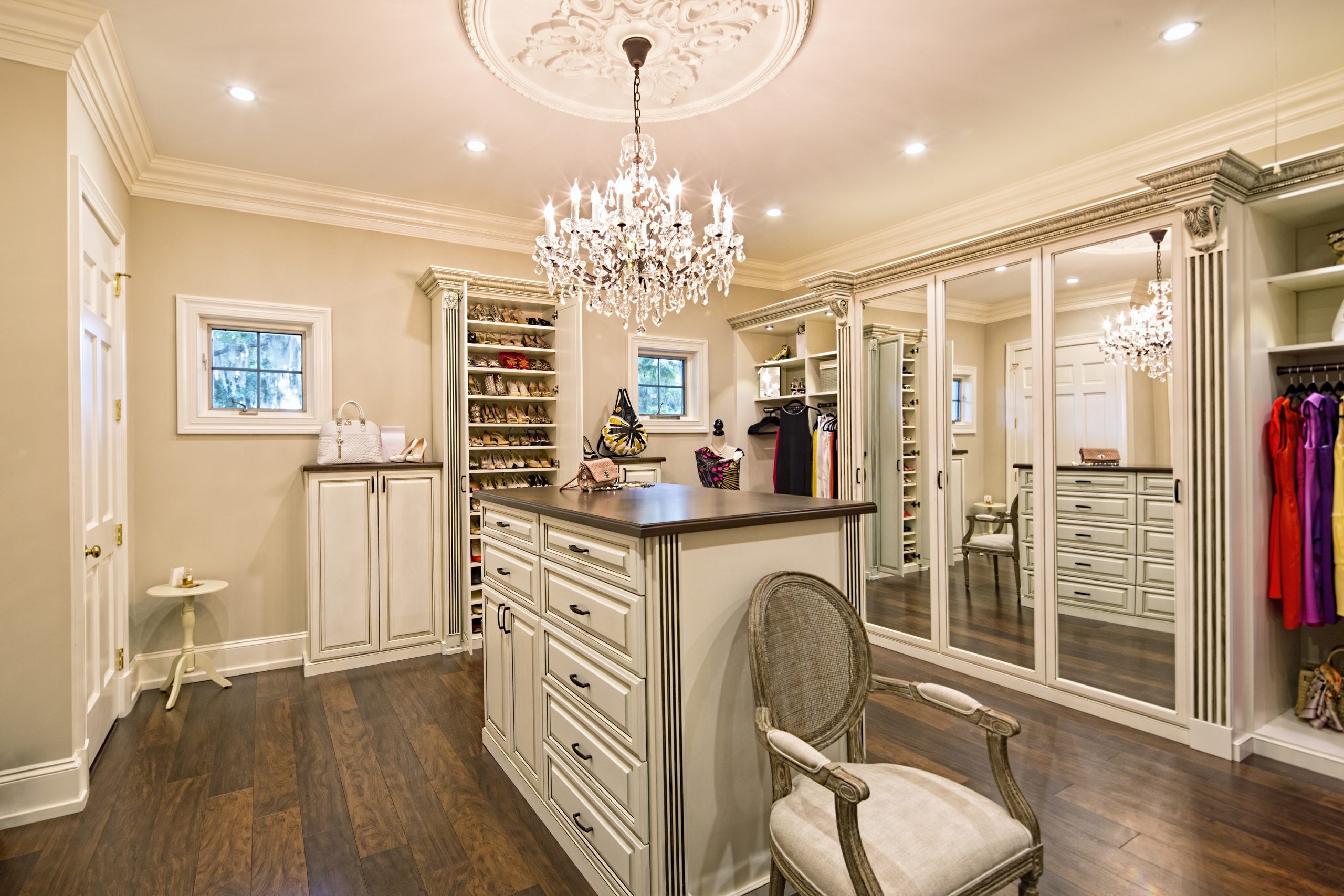 When it comes to a home renovation project, it may be confusing to understand the roles of Interior Designers vs. General Contractors and how they work together.  At Carole Lee Interiors we do all these things, but it may be important to understand the benefit of working with one company that can handle all aspects of your project when undergoing a renovation, and that you can hire us for everything or simply for what you need.  Below are some of the basics.
An Overall Design for the Space
Interior designers overall tend to be slightly better trained at understanding how you will use your space and can create a holistic design that speaks to your wants and needs.  Designers tend to be more artistic and creative, taking the design aesthetic beyond structural components of the renovation to the furnishings and style that will go into the project.
Project Management, Installation and Styling
While both an interior designer and general contractor can serve as project manager, at Carole Lee Interiors Carole Lee is the overall project manager overseeing the general contractors for things like installation of hard materials such as countertops, hardware, and appliances.   As an interior designer she handles ordering furnishings, tracking shipments, and receiving and inspecting deliveries while making sure the design plan is being followed.
Electrical Plans & Outlet Placement
This is a perfect example of how working with an interior design firm who also does general contracting greatly benefits the client. In most cases a general contractor will know whether a dedicated space is for a kitchen, bath, bedroom, but they are not planning the furniture layout of the space which is critical for a good outcome. If a general contractor installs outlets without knowing the furnishings plan you might end up with a chandelier centered over your dining room table with no outlet over the chandelier.
Building Codes & Permits
General contractors are the ones who know building codes and can pull permits for a renovation or remodel. Because we do not have to check in with anyone, we can keep the project moving.  Interior designers may have to wait to get approval from a GC on these items, which can slow down the project.
Carole Lee Interiors is a full-service interior design and build firm that provides interior and exterior design and general contracting services for both residential and commercial spaces.  Give us a call today.