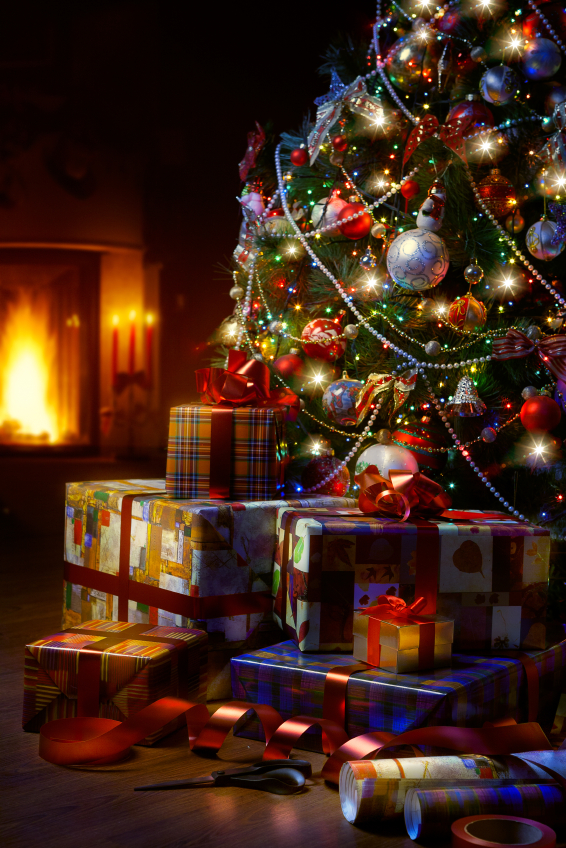 This season, you can brighten your holiday with all the beauty of a real tree, but without the work and hassle of stringing the Christmas lights. Enjoy the timeless look of blue fir, spruce, or pine in your home with our premium, pre-lit Christmas trees.
Pre-lit replica Christmas trees are the first choice for holiday decorating at charity events all across the nation and the choice of celebrities – like Ellen DeGeneres, Leona Lewis, and Kirstie Allen – for their homes.
Easy to put up and decorate, the artificial trees are masterfully crafted for longevity with the finest, highest quality material for a stunningly realistic appearance.
The clear, commercial grade lights are professionally hand-strung on each branch to minimize the appearance of wires. If one bulb fizzles, the rest remain brilliant and lit.
No matter what height you require and whether you like your tree narrow, slim, full, flat back, or potted, we have the value and selection you desire!
Safe, energy-efficient, and worry-free, the ultra-lifelike branches and outstanding realism will fool guests and impress skeptics. The dense foliage even feels real!
A pre-lit Christmas tree is sure to illuminate your family's long-lasting holiday tradition and become a brilliant centerpiece in your home. Call Carole Lee Interiors at (610) 459-4383 to order your pre-lit Christmas tree in time for the holiday!